BFT3602 The Best Group Tranning Machine For Gym - Synrgy360 System Factory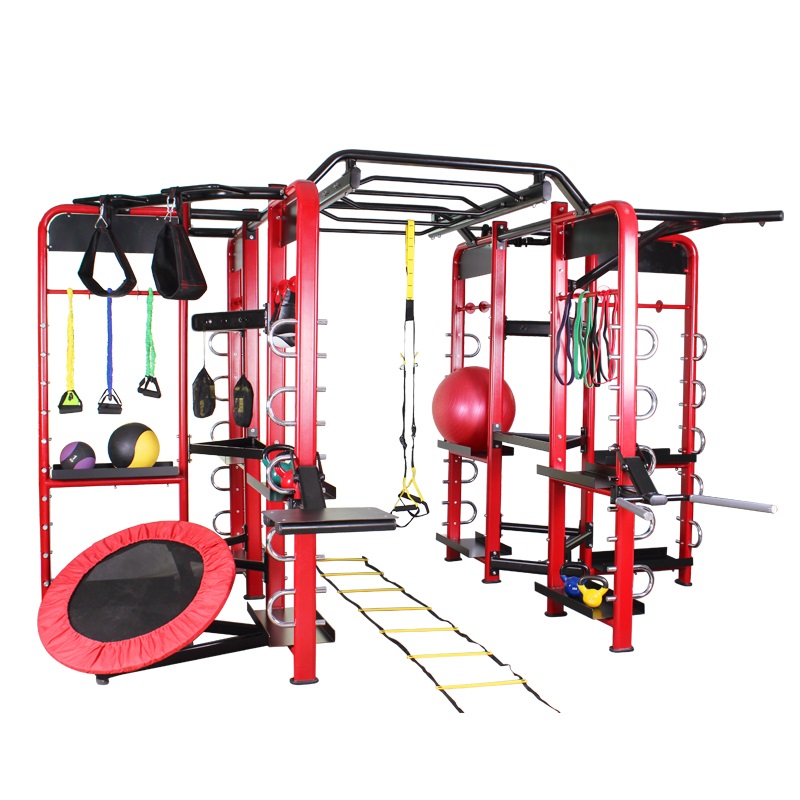 Have you been looking for the perfect workout machine? Have you wanted more from your personal training? If so, Synergy360 may be the solution for you. Combining several total-body, dynamic exercises, Synrgy360 helps personal trainers train individuals and groups more effectively.
A SYNRGY360 system provides a hub of motivating energy. BFT Fitness has a wide breadth of products to create an inviting focal point for any facility.
Nearly limitless variety takes the repetition out of small group training.
Several configuration options and workout station choices allow a facility to tailor the perfect system for its exercisers.
Five different sizes of SYNRGY360 units makes it easy to choose one that fits best into any facility.
production lines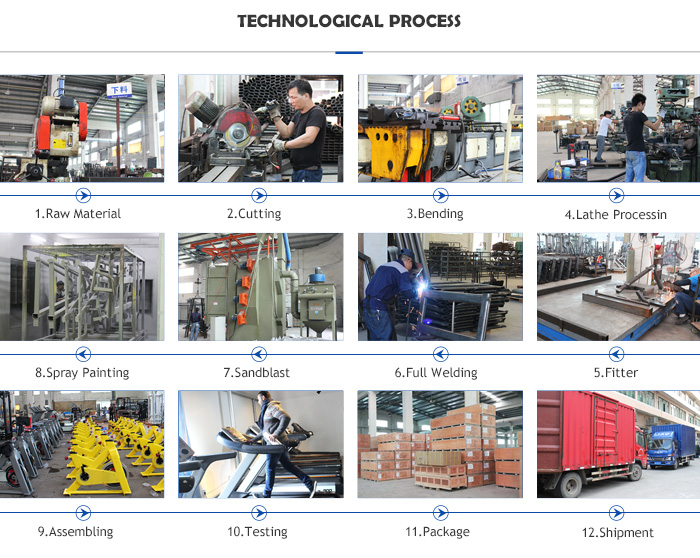 Packaging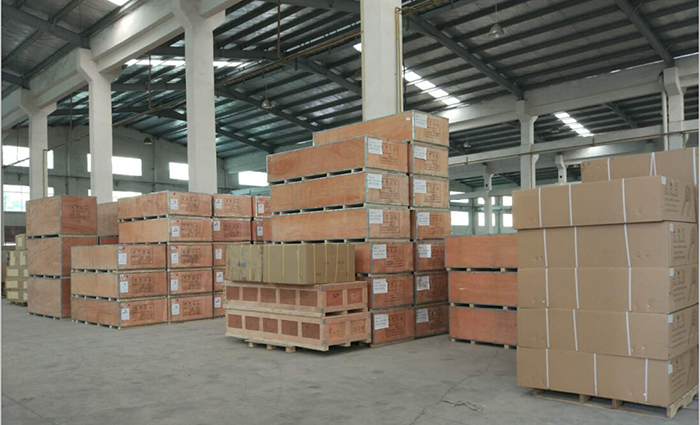 Customer case