BFT3601 Wholesale Synrgy360 System | Crossfit Group Trainning Machine For Commercia Gym Use
The groundbreaking SYNRGY360 system creates a fun, inviting and meaningful workout experience for all exercisers. The bft3601 offers eight unique training spaces, including a 10-handle monkey bar zone and two dedicated areas for suspension training. The BFT Fitness SYNRGY360 concept's modular design can be customized to best reflect your training programs and objectives, and provide your exercisers with the motivational resources they want and need. Incorporate Multi-Jungles with a SYNRGY360 system to offer even more exciting small group training options.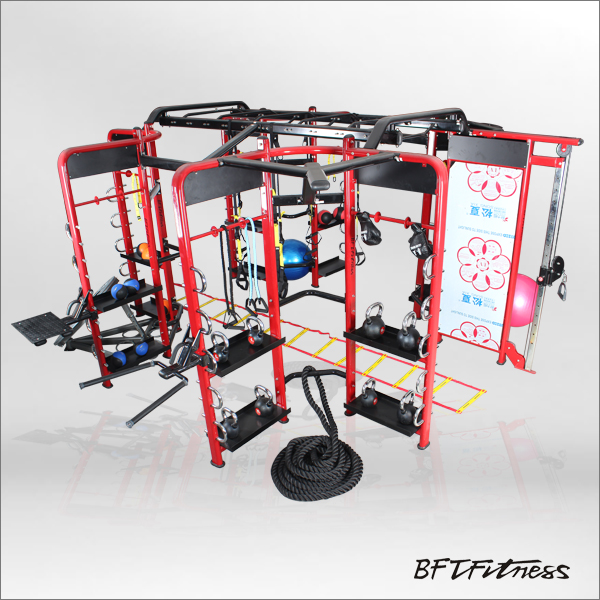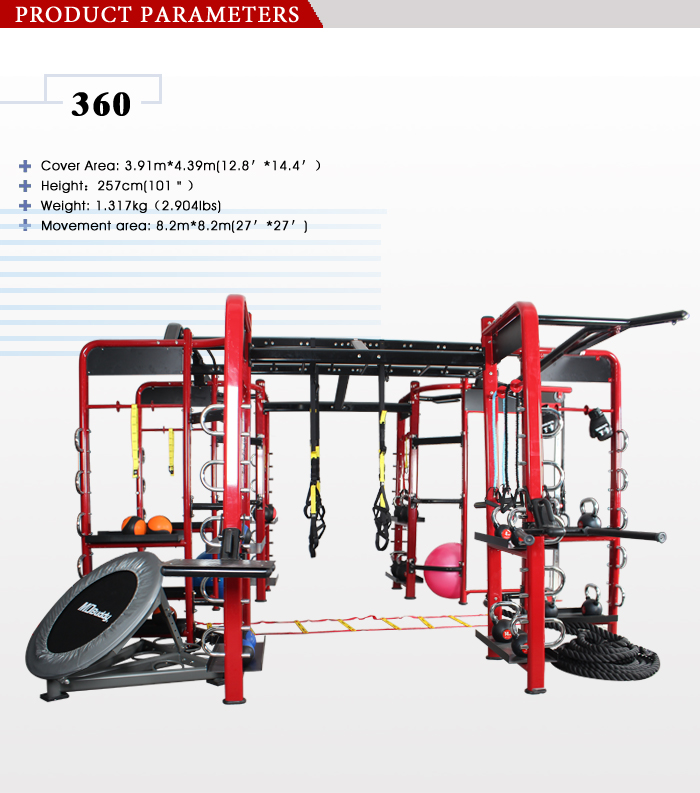 Dimension (mm)
Size: 4390*4390*2570mm
G.w/N.w: 1420/1317kgs
2 Cable Stations Rebounder
Suspension Chin Up Bar
Rock Grip Chin Up Bar
Boxing Bag Connector
Power Pivot
8 Accessory Storage Shelves
4 U-Link Adjustment Columns
2 Battle Rope Attachments
Step-Up Platform
Dip Handle
Included Accessories: 2 TRX Suspension Trainers / 2 Short Handles / 2 Long Handles / 1 DAP Training Belt / 1 Synrgy360 Power Pivot Bar
Optional Accessory Package Contains
1. 2pcs Dual Handle Covered Bands - Medium
2. 2pcs Dual Handle Covered Bands - Extra Heavy
3. 2pcs Looped Covered Bands - Heavy
4. 2pcs Looped Covered Bands - Extra Heavy
5. 1pc Battle Rope
4. 2pcs Looped Covered Bands - Extra Heavy
7. 1pair Boxing Gloves
8. 1pc Jump Rope
9. 2pcs Kettlebell Weight:15lb(8kg),20lb(12kg),30lb(16kg),40lb(20kg)
10.Medicine ball: 1-4lb(2kg),3-6lb(3kg),3-8lb(4kg),3-10lb(5kg),2-12lb(6kg)
11.Power Pivot Urethane Plates:1-5lb(2.5kg) , 2-10lb(5kg) , 1-25lb(10kg)
12.2pcs TRX Rip Trainers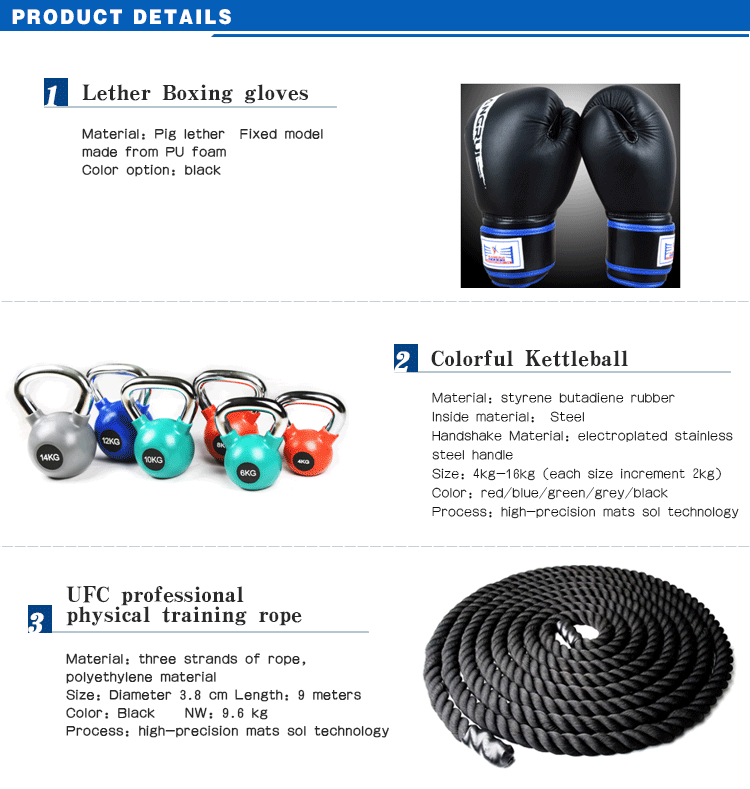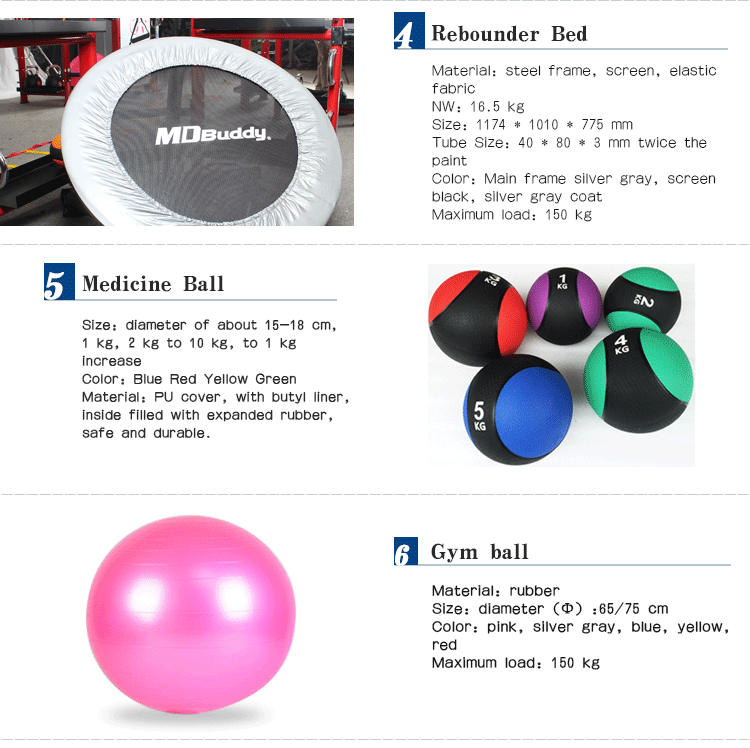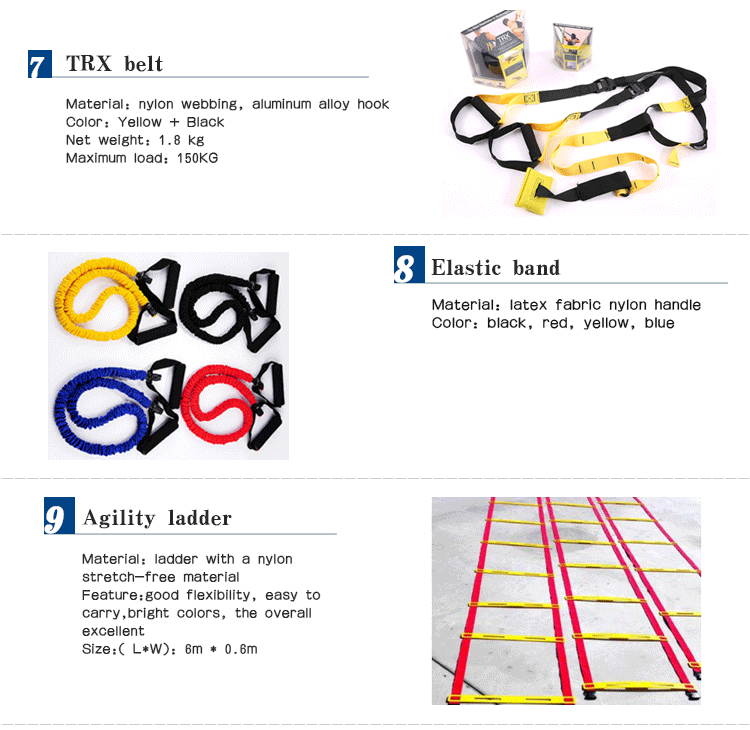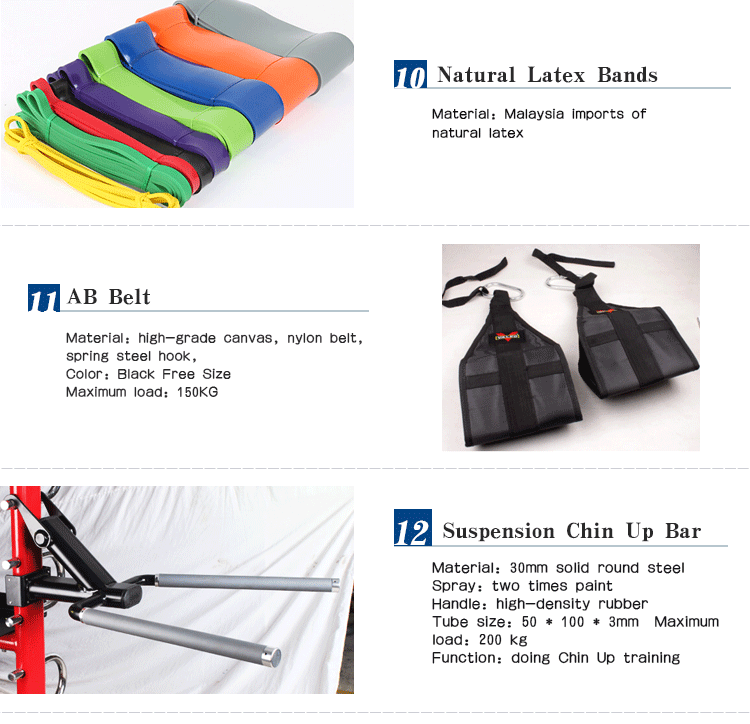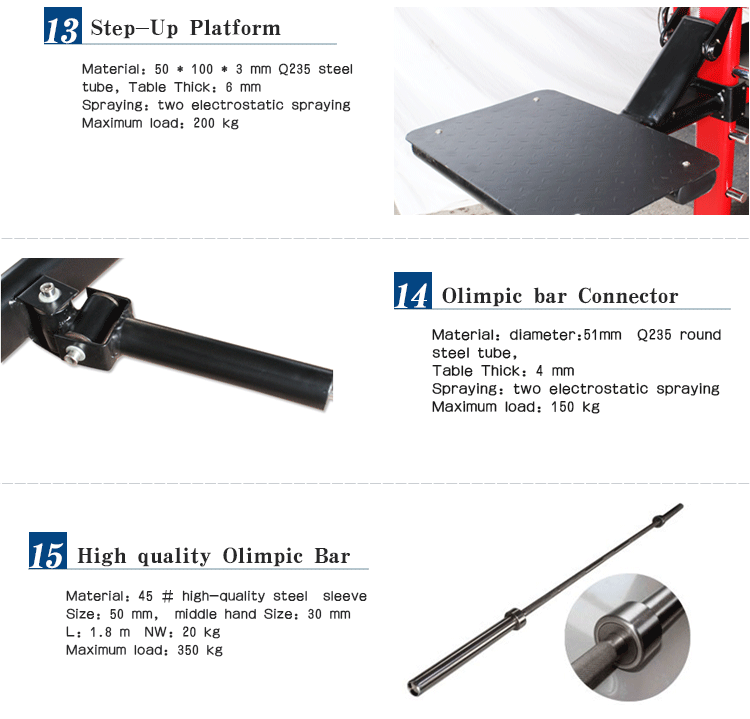 BFT Fitness pioneered the group training Synrgy360 System concept to create transformational and inspiring fitness experiences for a diverse audience of exercisers. It is ideal for dynamic small group training, one-on-one personal training, and for individual exercisers.
Each unit is modular, which means that a facility has nearly limitless options of how to build the optimal solution for its exercisers. The groundbreaking concept provides opportunities to offer exciting small group training to anyone in your facility.
production lines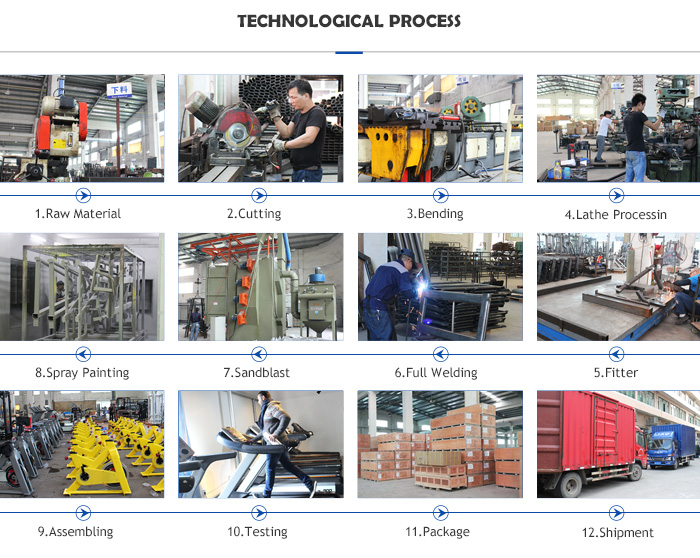 Packaging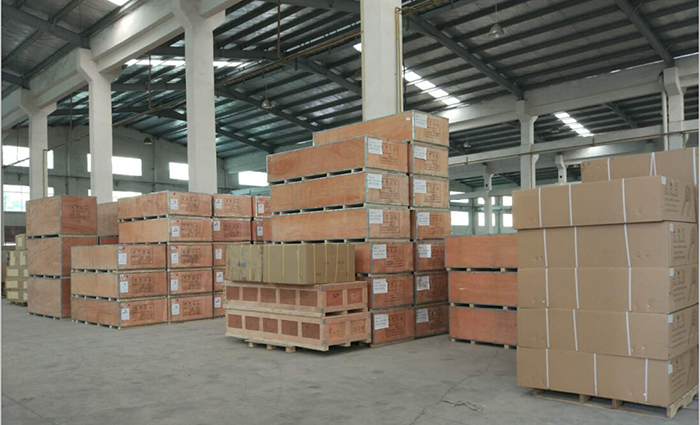 Customer case