In America, there are about 1/3 of the population are fat people, which causes the popularity of fitness in America. There is one thing need to pay attention to that although fitness is a part of shaping, losing weight and losing fat are totally different.
The core indicator of losing weight is the loss of weight, but the goal of fat loss is to reduce the content of body fat. For example in the best film nomination in the 92nd Academy Awards,named Crown, the leading role Jekyoun Phoenix lose his weight about 24k,becoming very bony.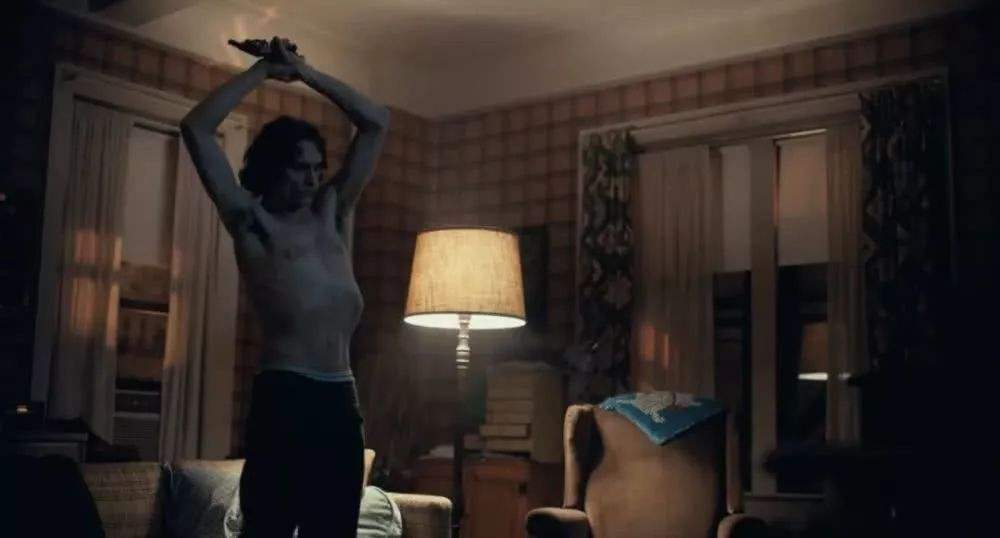 Joaquin Phoenix in the 2020 film 《Joker》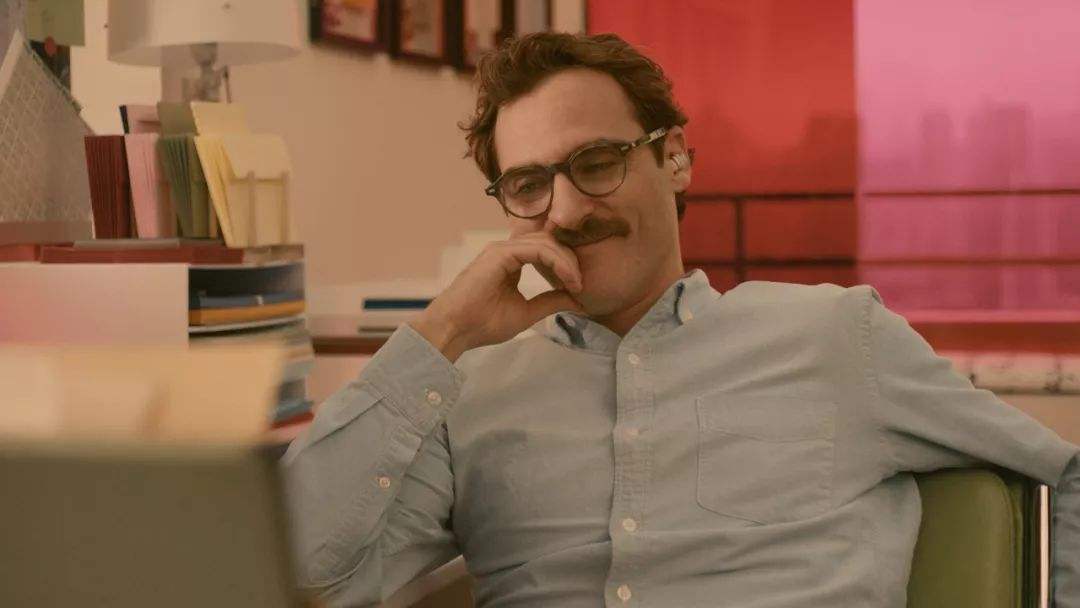 Joaquin Phoenix in the 2013 film 《her》
While losing fat is different, the lack of fat will highlight the out line of muscles. Like we can see in many Bodybuilding Competition, most contestants have very strong muscles because there's less fat filling their body.