Pay attention to breathing and speed when using treadmill Summer has quietly come to the collar, and the beautiful women in cool clothes are undoubtedly the scenery in the city, but for girls with small belly, it is undoubtedly the best to digest the small belly with the tail of the "long epidemic holiday" select.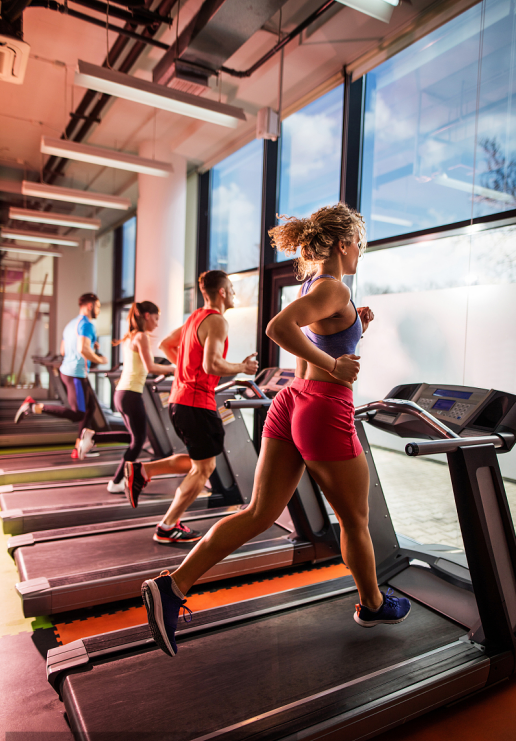 Fitness and fat loss can't be separated from running sports anyway. Whether it is warm-up or simple road running, running is the simplest and most cost-effective sport, but in the face of the epidemic, road running is unrealistic, and the family environment is also Not very suitable, it can be said that at this time there is a use of treadmills.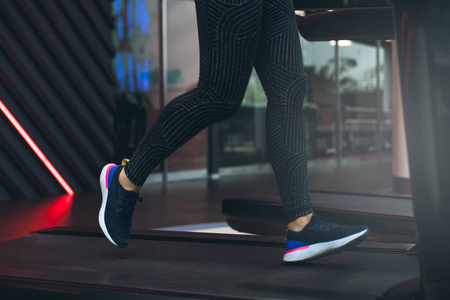 However, when using a treadmill to exercise, it must be clear that it is different from road running. The treadmill runs at a fixed speed. First, select the corresponding speed according to your running status. During the running process, the body needs to be adjusted according to the speed of the treadmill. Unlike when running on the road, the speed needs to match the body state; when the treadmill is running, the running state must obey the set speed, and it cannot be fast or slow, so Treadmill running consumes more physical energy than the road surface.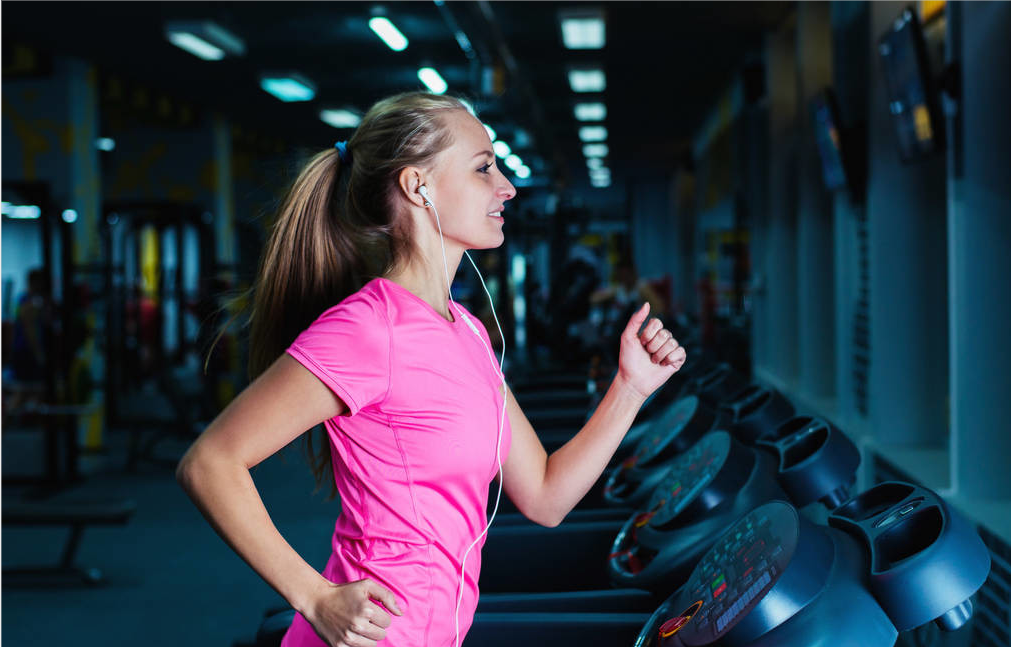 In addition, when running on a treadmill, always pay attention to your breathing. Normal rhythm running is two-step one-call, two-step one-suck rhythmic running, and the same is true on the treadmill. However, when running on the road and sprinting, you can achieve breathing and breathing step by step, even pulling into an anaerobic state. However, when running on a treadmill, for safety reasons, when two steps and one breath, and two steps and one breath are very heavy, you must force yourself to reduce your speed, and you must not experience the situation of very shortness of breath, let alone running desperately. Because when the speed is too fast, you can't stop it if you want to stop!