BFT-3002 Wholesale best Pec Fly Rear Dec Machine/chest fly machine/Machine Fly Exercise
seated fly machines (sometimes referred to as pec-decks) include arm pads to place the insides of your elbows and forearm on while keeping your elbows bent at roughly a 90-degree angle throughout the motion.

STARTING POSITION (SETUP): Sit in the machine, press your upper back and hips against the pads, and place your feet flat on the floor. Adjust the seat so that your shoulders, elbows and hands are on the same horizontal plane after you grab the handles. In other words, adjust the seat so that the handles are at chest level. Grasp the handles with a closed neutral grip; in this position, your elbows will be slightly flexed and your upper arms and forearms should be parallel with the floor.
EXECUTION (ACTION): With your back squarely against the pad, forcefully bring the handles all the way together, making sure to keep your elbows up to make the movement more efficient and to reduce the risk of injury. When your hands touch, squeeze your pectorals hard for a count. Reversing the motion, allow the handles to go back to a point at which you feel a strong stretch in your pecs before beginning your next rep. When returning to the starting position don't let the weight rest on the stack.
Main muscles: pectoralis major, deltoids (anterior)
Secondary muscles: coracobrachialis, subscapularis, biceps (short part)
Antagonists: latissimus dorsi, deltoid (posterior), trapezius, rhomboids, teres
Machine Chest Fly Variations (Modifications)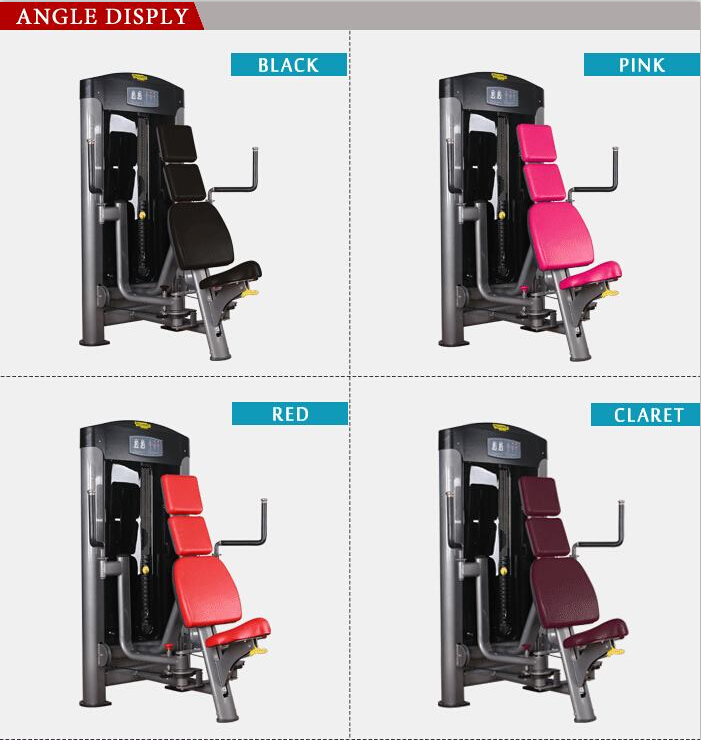 Name
fitness equipment gym chest fly machine
Size
1400*1080*1640MM
GW
217KG
NW
206KG
Weight
steel 80kg Q23
Tube Size
122*107*25mm / 50*100*25mm
Function & Muclse
pectoralis major & triceps
User Max Bear
150kg
Fit area
Professional gym and club
Seat color
red, brown, yellow, black PU/PVC/ leather
Port
GuangZhou HuangPu port
Packaging Details

1)wooden case with assemble package

2) plateform with unassemble package

3) assemble package with EPE foma and bubble film

Delivery Detail
Stock available within 7 days , No stock 15days-30days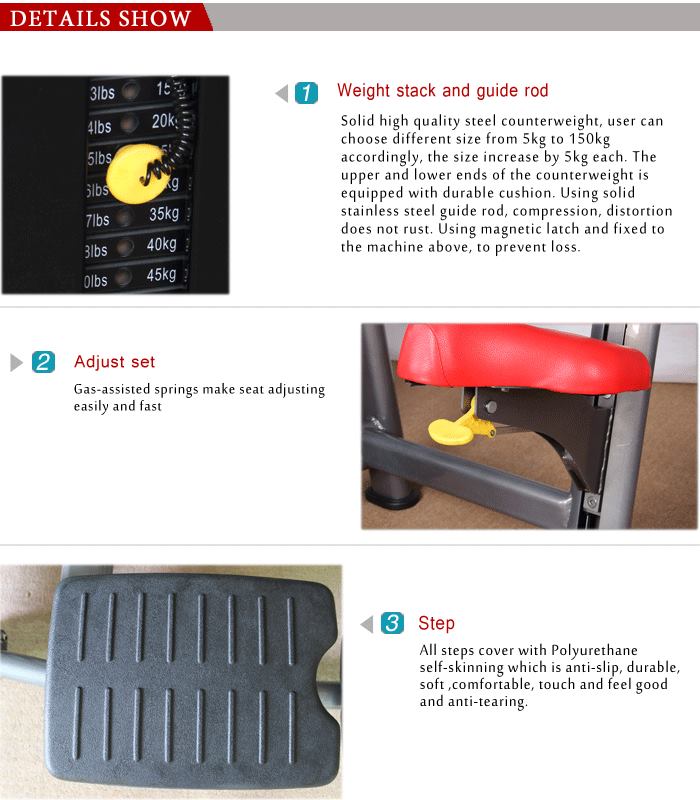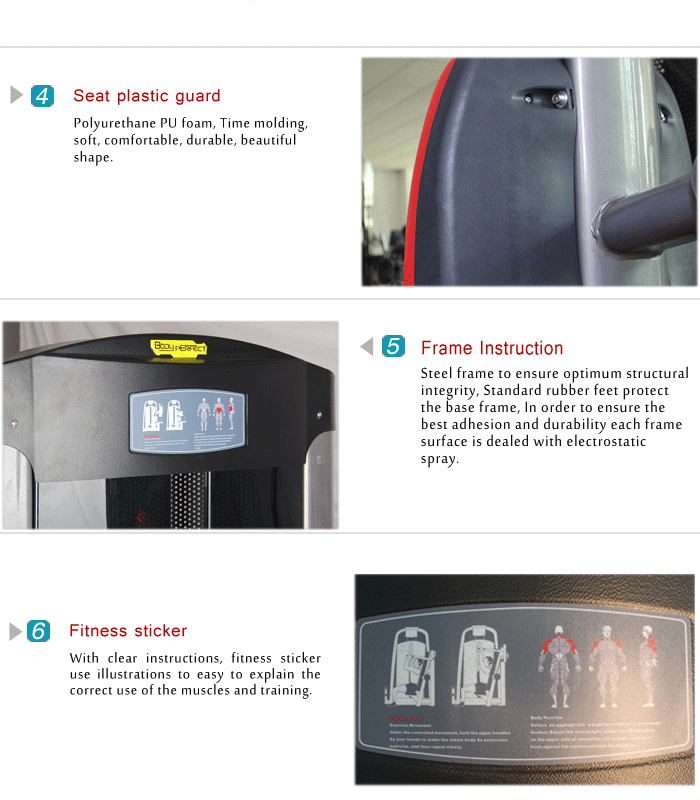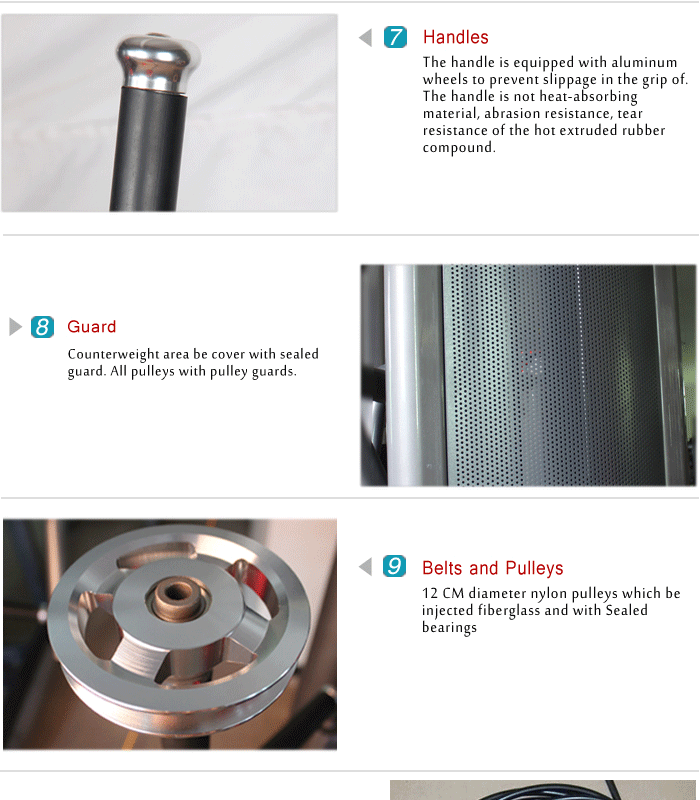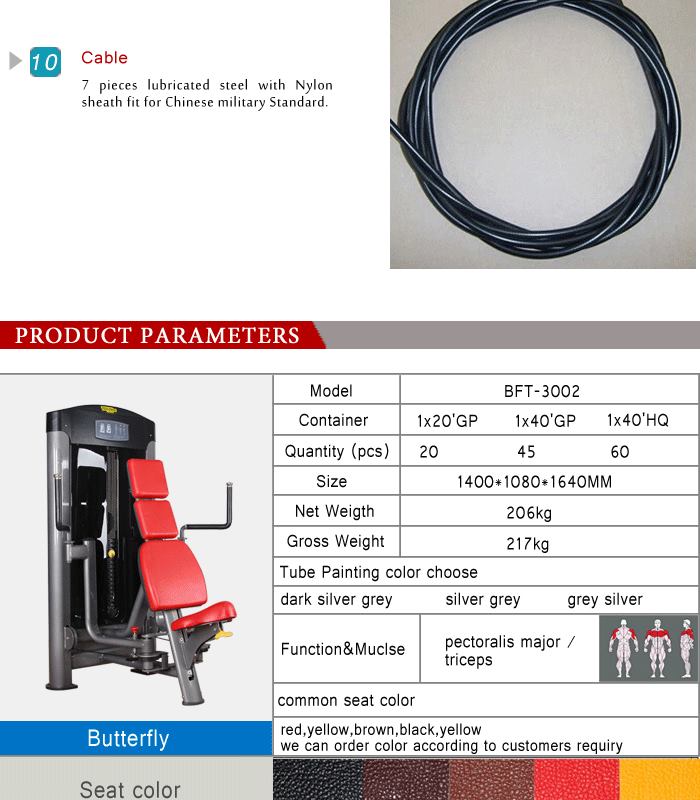 production lines


Packaging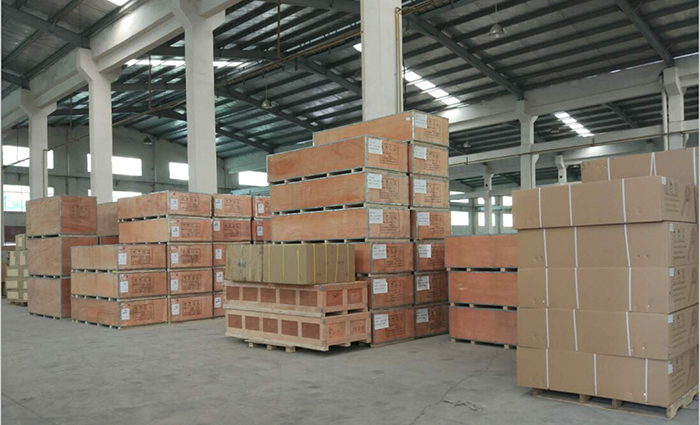 Customer case